Why Choose Simple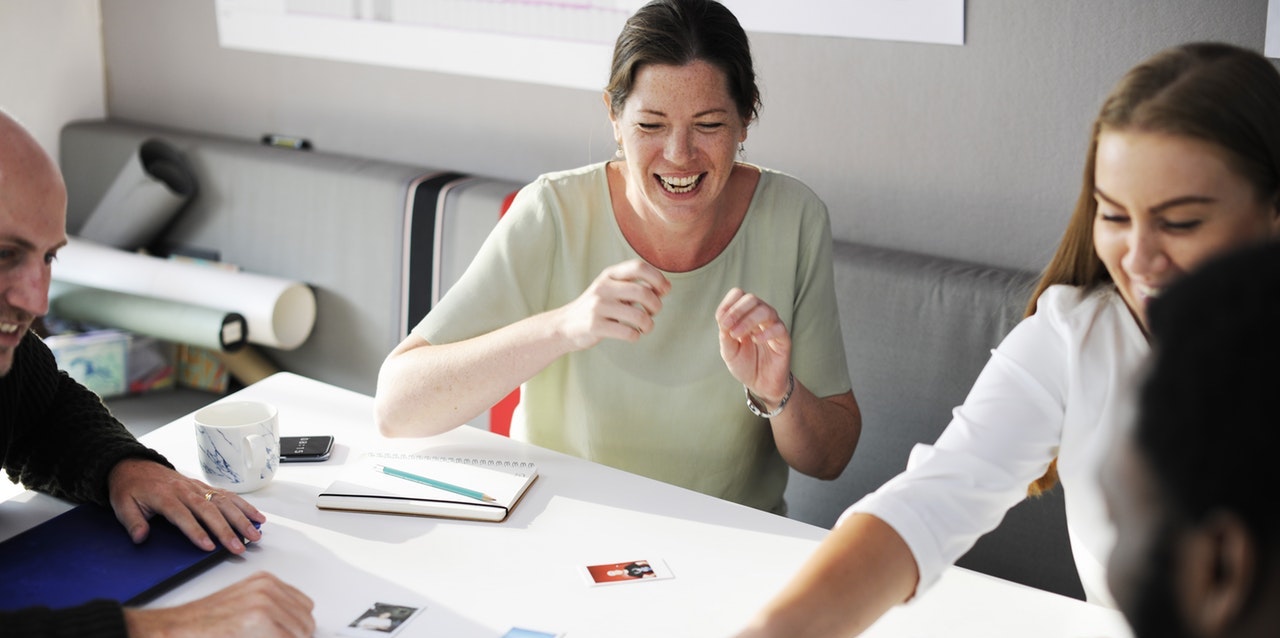 Obtaining a home loan doesn't have to be complicated or costly. Simple Mortgage exists to save you time and money. We are a full-service mortgage company servicing the state of Utah and we provide access to the lowest mortgage rates and closing costs in the country.
At Simple Mortgage we value transparency, efficiency, communication and low cost. We are passionate about helping you save money. If you are in the market for a home loan or already under contract time is of the essence.
Contact Zach Eastman today at 801-770-6841 for a second opinion, or for faster service text the following to 801-400-3245: name, purchase price, down payment, credit score, zip code of the subject property, annual income.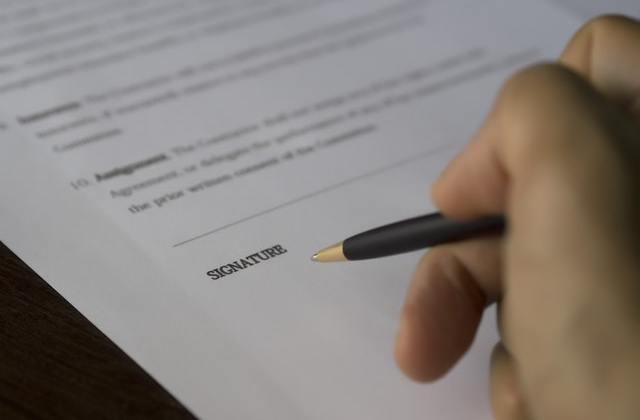 Home Purchase
Are you first home-purchase buyer? Let make an easy start with us. We will guide you through all paperwork. All you need to do is to trust us and relax.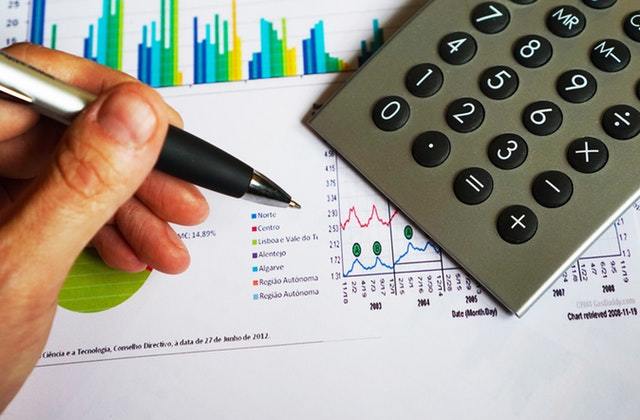 Re-finance Low Rate
Need to re-finace your mortgage to get better rate? We will get the best deal for your financial plan. With rate is updated real time from lenders, your re-finance plan will just get better.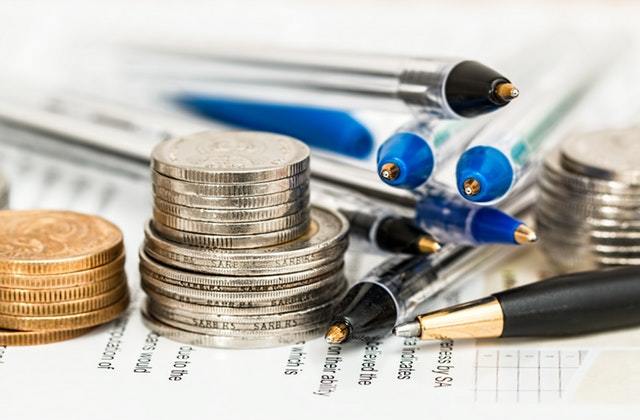 Re-finance Cash Out
A cash-out refinance is one of several ways to turn your home's equity into cash. We will help you with your finanical plan.